Coil-on-Plug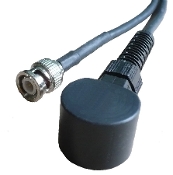 COP sensor
This lead is used for testing a Coil On Plug ignition system. It will give you a secondary pattern of the coil it is hooked up to. 1,5m cable with BNC connector.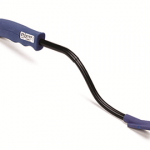 Coil-on-plug and signal probe
The Coil-on-plug (COP) and signal probe is the fastest way you can check coil–on–plug ignition coils and spark plugs. … en savoir plus
Coil-On-Plug probe extension leads
These extension leads give access to the HT (secondary) ignition circuit in coil-on-plug engines.  Fit the COP Extension Lead between the coil and the plug, then place a Secondary Ignition Pickup on the lead to pick up the HT pattern.  Includes an earth (ground) wire to ensure safety.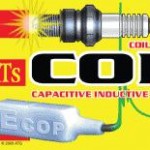 ECOP Coil on Plug COP1000
Ignition waveforms can identify engine drivability problems, but modern Coil On Plug (COP) systems have module drivers built into them so they have no primary waveform.   … en savoir plus
Les prix sont exprimés en $ canadiens et sont sujets à changement sans préavis.