Scanners
AutoEnginuity pour PC
ProLine Bundle          Euro Bundle
Asian Bundle               Domestic Bundle 
Connecteur unique pour toutes les marques de véhicules. Voitures américaines,européennes ou asiatiques.    … en savoir plus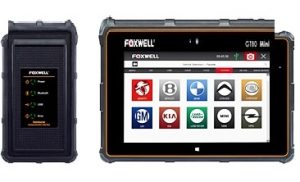 GT80 MINI
Foxwell introduces the world's first IP67 rated waterproof, dirtproof, and shockproof auotomotive diagnostic system. … en savoir plus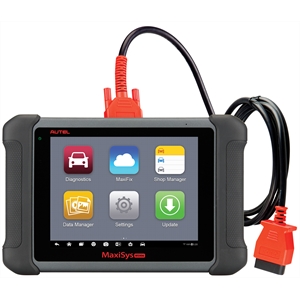 MaxiSYS MS906 Diagnostic System / Remplace MaxiDAS DS708
MaxiSys MS906 is based on the Android operating system and is featured with an extensive coverage of OE-level diagnostics.   … en savoir plus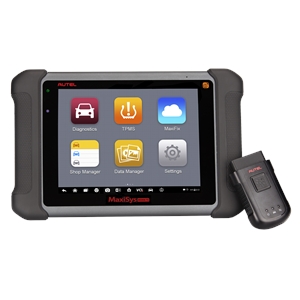 MaxiSYS MS906TS Diagnostic System & Comprehensive TPMS Service Device
MaxiSys MS906TS is the latest addition to the MaxiSys product line of advanced wireless diagnostic devices integrated with the TPMS antenna module.  … en savoir plus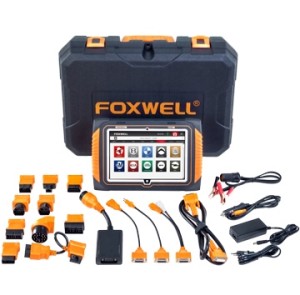 GT80 Plus
Ce scanner sur tablette Windows 8.1 arrive sur le marché.  Cannot only read your codes, but it can also actuate components, run system tests, program control modules … en savoir plus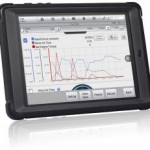 MaxiSYS® Mini MS905 / N'EST PLUS DISPONIBLE
The MaxiSYS® Mini is a revolutionary, ultra-mobile solution for automotive diagnostics.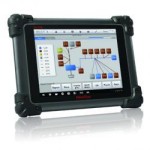 MaxiSYS® MS908
Built upon the foundation of the hugely popular MaxiDAS® DS708, the revolutionary MaxiSYS® has been built to offer all of the same qualities including extreme ease of use … en savoir plus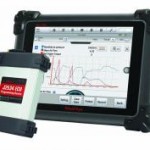 MaxiSYS® Pro MS908P
The MaxiSYS® Pro has been designed to be the go-to tool for the professional technician who performs J-2534 reprogramming on a regular basis. … en savoir plus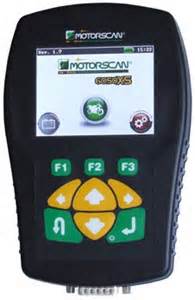 MS6050 Universal Motorcycle/ATV Scan Tool
The MS6050 is the next generation motorcycle, scooter and ATV diagnostic scan tool. It comes in a carrying case with Master cable, Battery Cable & Universal Cable … en savoir plus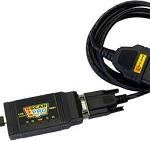 EScan Pro ESN2000
Decodes CAN and non-CAN OBD-II compliant vehicles. Enter raw data as Hexadecimal 'x' or Decimal 'D' values. Generic and OEM-specific codes. … en savoir plus
Les prix sont exprimés en $ canadiens et sont sujets à changement sans préavis.