Scopes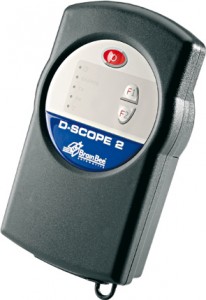 D-SCOPE2 / Oscilloscope USB-Sans fil
Oscilloscope automotive équipé d'interface USB.2.0 pour la connexion au PC qui permet d'analyser chaque type de signal électrique et électronique embarqué. … en savoir plus
Autote
ch Connexion est distributeur des équipements et accessoires PICO.
Cliquez ICI pour consulter le catalogue_manuel-complet.         Contactez-nous.
uS

cope
The uScope! A single channel, pocket-sized, digital storage oscilloscope that is small, quick, and powerful. … en savoir plus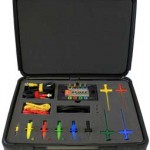 EScope Limited ESL1000
PC Based 4 Channel Oscilloscope/Meter/Function Generator … en savoir plus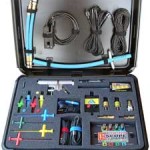 EMiss Fire Detector with EScope Limited EMI1000
Quickly identifies camshaft timing problems through the spark plug hole.
Quickly identifies misfiring cylinders from the exhaust tail pipe.  … en savoir plus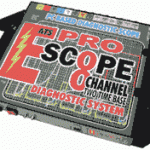 EScope Pro ESO1000
Scope EIGHT circuits at the same time on two different time bases. … en savoir plus
Les prix sont exprimés en $ canadiens et sont sujets à changement sans préavis.